Post-Graduate course (Master of Dental Surgery)
offers Specialties in -
| Departments | Intake Capacity (Seats) |
| --- | --- |
| Conservative Dentistry and Endodontics | 2 |
| Orthodontics & Dentofacial Orthopedics | 2 |
| Prosthodontics and Crown & Bridge | 2 |
| Oral Medicine and Radiology | 2 |
| Periodontology & Implantology | 3 |
| Pedodontics and Preventive Dentistry | 2 |
Total Intake Capacity for MDS is 13
Affiliation and Recognition
Affiliated to Vinoba Bhave University, the course is of 3 years.
The course is recognized by the Dental Council of India and the Ministry of Health and Family Welfare.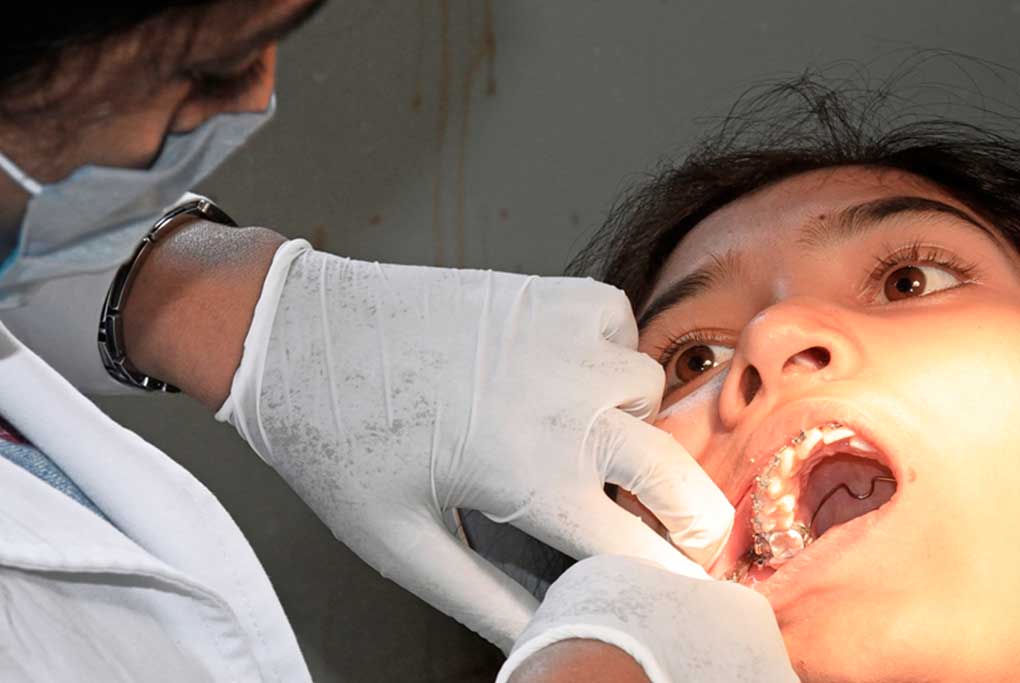 The candidate must possess a Bachelor of Dental Surgery (BDS) degree by a recognized university or Institute in India.
The candidate must be registered with the State Dental Council (provisional or permanent registration).
The candidate must have completed one-year compulsory rotatory internship in an approved/ recognized dental college on or before 31st March of the current year.
Candidate should qualify in NEET (National Eligibility Cum Entrance Test)of current year. Click here to check your result
Counseling for State Quota will be conducted by Jharkhand Combined Entrance Competitive Exam Board (JCECEB). Click here
| Departments | Fees (in INR) |
| --- | --- |
| Conservative Dentistry & Endodontics | Rs. 8 lakh per year |
| Orthodontics and Dentofacial Orthopedics | Rs. 8 lakh per year |
| Prosthodontics and Crown & Bridge | Rs. 6.5 lakh per year |
| Oral Medicine and Radiology | Rs. 4.5 lakh per year |
| Periodontology and Implantology | Rs. 4 lakh per year |
| Pedodontics and Preventive Dentistry | Rs. 5 lakh per year |
| Other charges | INR |
| Admission Charges | Rs. 1 lakh |
| Hostel and Mess (single room) | Rs. 1.10 lakh per year |