Stop Food Wastage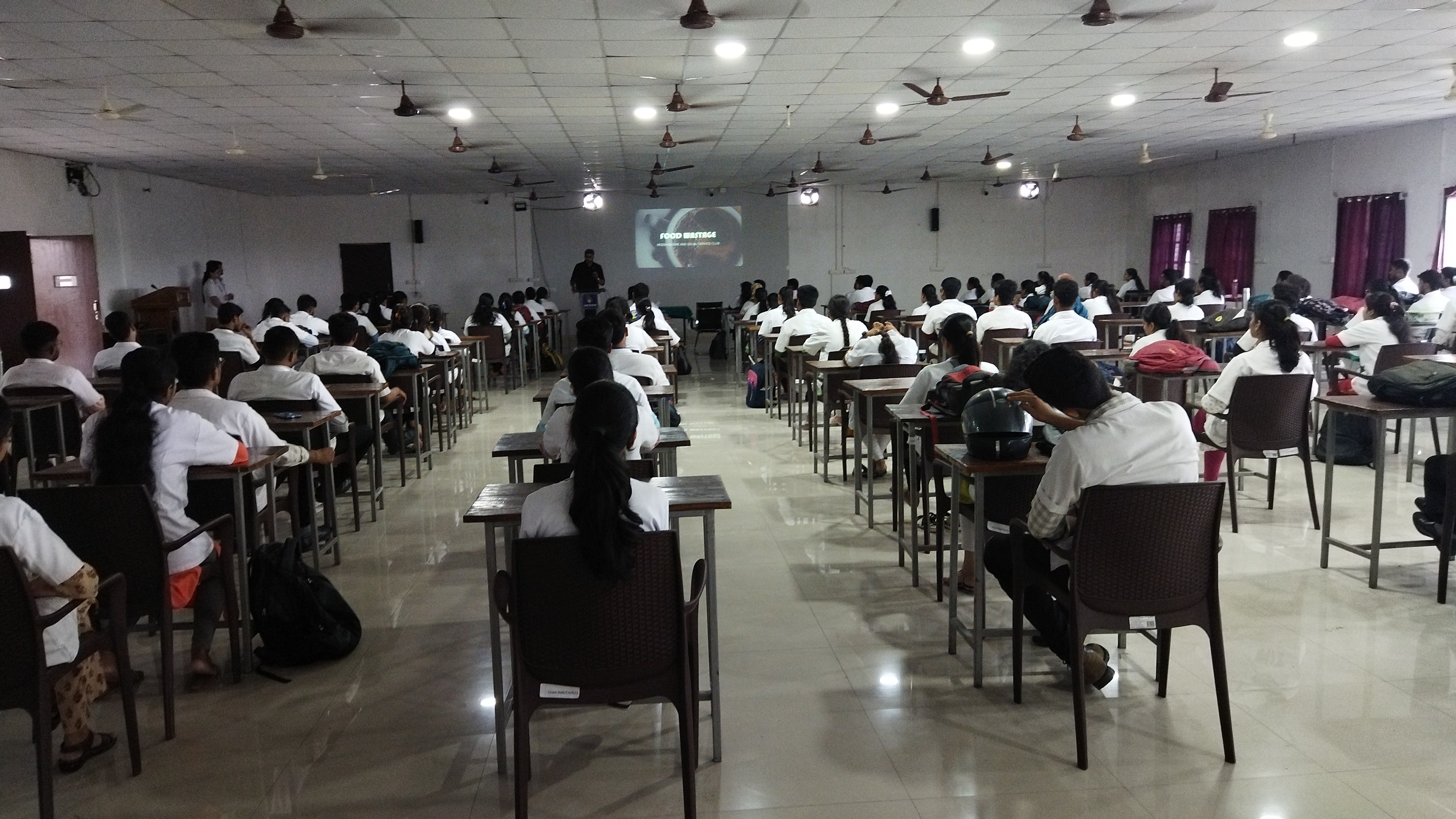 The Hazaribag College of Dental Sciences and Hospital took a significant step toward addressing the issue of food wastage by organizing a thought-provoking event on campus. The event aimed to raise awareness among students and faculty about the importance of reducing food waste and promoting sustainable practices. The event featured a series of engaging activities and discussions that shed light on the alarming global issue of food wastage.
The event commenced with an inaugural ceremony, during which Dr. Praveen Shrinivas, the Secretary of Hazaribag College of Dental Sciences and Hospital, delivered a motivating speech, emphasizing the urgent need to address the environmental and social impacts of food wastage. He expressed his gratitude to all the attendees, stressing the importance of collective efforts to combat this critical issue.
The event concluded with a pledge ceremony, where attendees committed to taking individual and collective actions to minimize food wastage. Participants were encouraged to sign a pledge board, symbolizing their dedication to practicing mindful consumption and sharing their newfound knowledge with others.